Rheem Announces New Manufacturing Facility in Dubai

Global Manufacturer Increases Investment in Regional Operations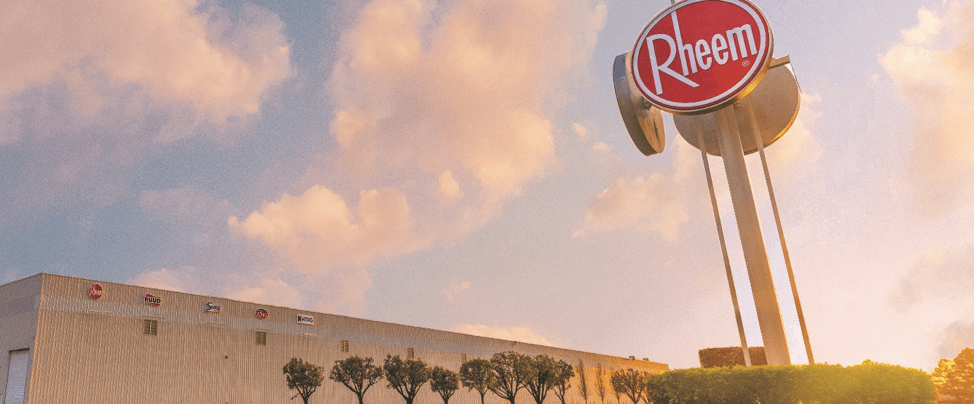 DUBAI, UAE, 3 Jun 2020 – Rheem, a global manufacturer of HVACR and water heating products, will begin producing commercial air conditioning units in Dubai early next year, creating up to 20 new jobs.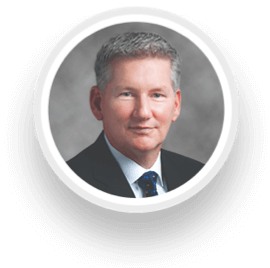 Chris Peel, CEO of Rheem
"This exciting, new development for Rheem highlights our investment in an evolving, Middle East market," said Chris Peel, CEO of Rheem. "We have had a presence here since the 1980s and this expansion solidifies our commitment to the community, as well as the strength of our long-term partnerships in the region."
Rheem will manufacture its Renaissance Xcede line of commercial rooftop units
"Manufacturing in the GCC will allow us to better serve the needs of our customers," said Mike Branson, President Rheem Air Division. "The products built at this factory will be designed in the USA to Rheem's standard of quality and reliability, while meeting the specific market and climate requirements of the GCC."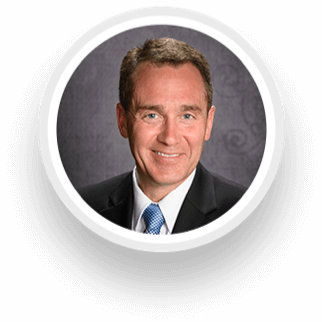 Mike Branson, President Rheem Air Division
Rheem began selling products in the region in the 1980s through an export agent and opened a Dubai office in early 2012. Rheem currently has 31 employees throughout the GCC.
About Rheem
Founded in 1925, Rheem® innovates all-new ways to deliver just the right temperature while saving energy, water and supporting a more sustainable future. Today, Rheem is America's #1 water-heating brand, and its products are available in more than 50 countries. Paloma Co., Ltd.® of Nagoya, Japan, acquired the iconic Rheem brand in 1988, and today the company's portfolio of premium brands include Rheem®, Raypak®, Ruud®, Eemax®, Richmond®, Splendid®, Solahart® and EverHot™ as well as commercial refrigeration brands Russell®, Witt®, ColdZone® and Kramer®, which are part of the Heat Transfer Products Group (HTPG®) division.